References
Take a look at selected references, who we work for and what they say about us.
Míča - Bagoňová
Míča - Bagoňová is a fresh produce supplier of restaurants, hotels, canteens, delicatessens, school canteens and other gastronomic establishments.

The company Míča – Bagoňová belongs to the growers and sellers of fruits and vegetables from Božice in the Znojmo region. In the company's range you will find not only fresh herbs and a standard range of fruit and vegetables, but also a complete range of exotic products, including baby vegetables, fresh spices, sprouts, and mushrooms.
Těšínské jatky
One of the largest suppliers of meat.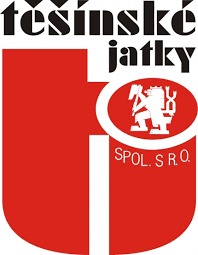 In Moravia and Silesia, Těšínská jatka is one of the most important suppliers of quality sliced beef, pork and poultry and delicious meat products. For more than 20 years, it has been producing salamis, hams, sausages and smoked meats of the highest quality according to traditional recipes.
Gibon Logistics
Gibon Logistics is a logistics and technology company that offers it's customers a unique logistics service for refrigerated piece shipments.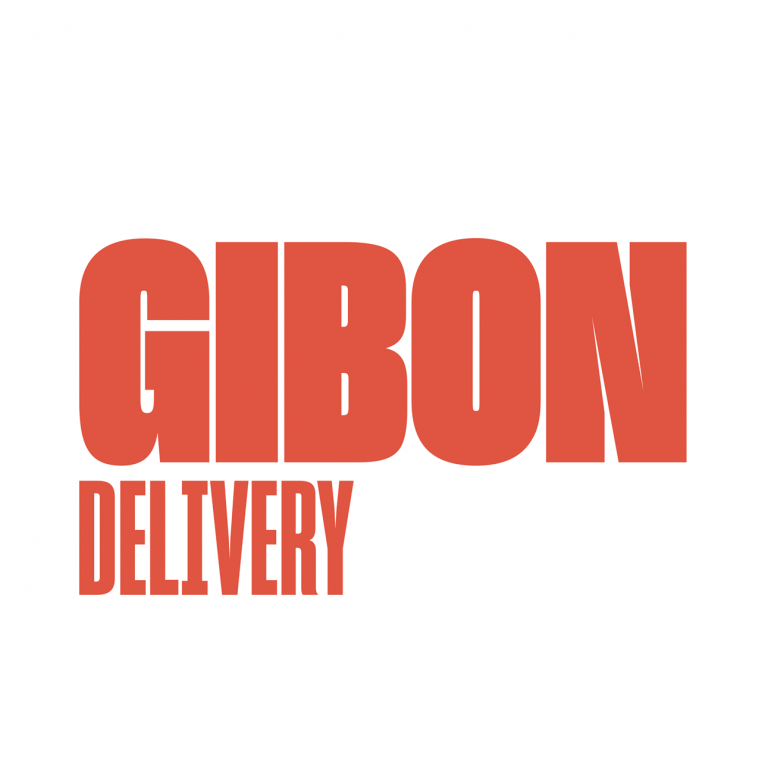 Gibon Logistics brings a solution to deliver even one piece of package in active refrigerated mode to the customer's door. Thanks to their ever-expanding distribution network, they can serve clients almost all over the Czech Republic.
Rohlik.cz
One of the largest supermarkets online. The goods can be purchased on the website or mobile application with delivery or collection at the collection point on the same day.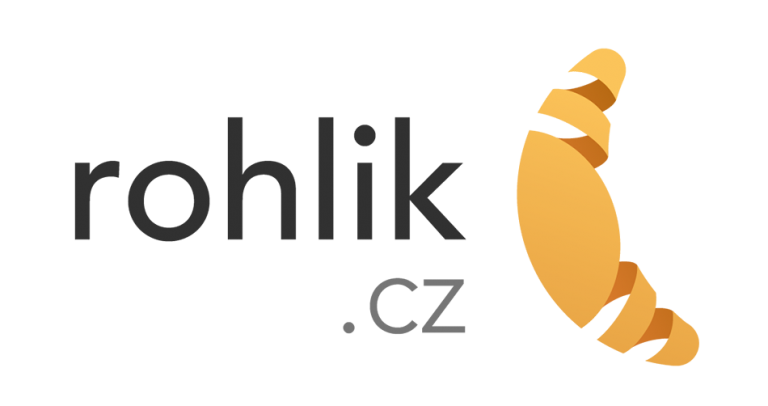 "In Rohlík, I can't praise the services of Solvertech enough. The reason is simple – not only are they professionals, but you can talk to them casually. They are reliable and flexible. That is a great value for me. After all, it is their own product, they want to develop and improve it. They are good business partners."
Tomáš Čupr
owner
Košík.cz
Online supermarket Košík.cz with delivery to various places in the Czech Republic.
They deliver the purchase within 3 hours after ordering. Košík offers more than 15 thousand items of food, drugstore items and supplies for pets. Everything fresh. Everything on time.
Alza.cz
The largest store with computers and electronics. Over 30 stores and more than 270 Alzaboxes.

Online store operating in the Czech Republic, Slovakia and other European countries. It is one of the largest domestic online stores with consumer electronics and has a strong presence in the segments of toys, sports, hobbies, media and entertainment, perfumes, watches and drugstores. It operates a network of brick-and-mortar stores of the same name.
"Great cooperation. The Tasha system is ideally designed and it's super fast. We especially appreciate the well-resolved support, which is really available every day. They don't play for anything, and yet they come up with a great and functional solution!
It can be seen that the consultants are really people in their places, whether in setting up the program's functions exactly tailored to the company, or in designing the location of the depot and similar seemingly little things, which will save a lot of time, effort and money. We are also grateful for the consultation during the coronavirus crisis, when we were really under a lot of pressure. They were able to provide us with the maximum commitment of support and settings so that we could handle the expedition."
Anna Šenk
Manager of AlzaExpres
Mall.cz
Online store with its own delivery in Prague and its surroundings. Wide range of white goods, electronics, PCs and mobile phones, toys, sports, garden and breeding needs.

"We sell really everything. In size, from SIM cards to furniture and white goods to huge prefabricated garages and garden pavilions five by five meters. And after about a million complaints, when the courier from the delivery service is the only one our customer meets, we have decided to establish our own transport. One of the most important technologies of this incredibly costly step is the creation of delivery plans," .
"We started the whole project with Mr. Kotouček, about whom we cannot complain. Since then, other elements and modules have been added to the solution. The service from Solvertech is great."
David Špeta
transport manager
DoDo Czech s.r.o.
A personal assistant who can get and bring anything anywhere.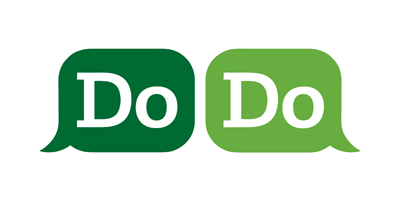 A service where you can order anything that is legal. It's up to you whether you just need to get a cake, pick up a jacket from the dry cleaner's, run to the pharmacy, pick up an order from the e-shop or safely transport the consignment around Prague.
Liftago
Courier service. Deliver yourself, client or shipment easily via mobile or web application.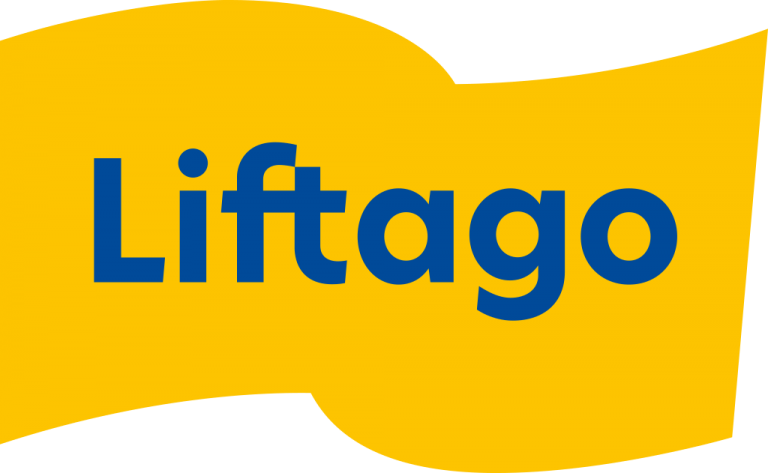 Czech startup, which creates a technological platform for optimizing urban transport in the Czech Republic and abroad. The company's goal is the so-called Smart Cities, where people lose their dependence on their own cars and reduce problems with parking.
Sconto
One of the largest furniture retailers in Europe.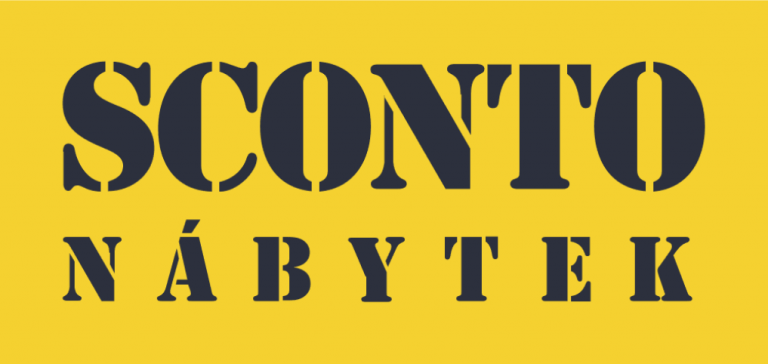 SCONTO Nábytek s.r.o. is part of the German Höffner Group, which has been one of the largest furniture retailers in Europe since 1990. Internet sales and branch network service.
Zásilkovna
Czech transport company providing comprehensive logistics services for online stores.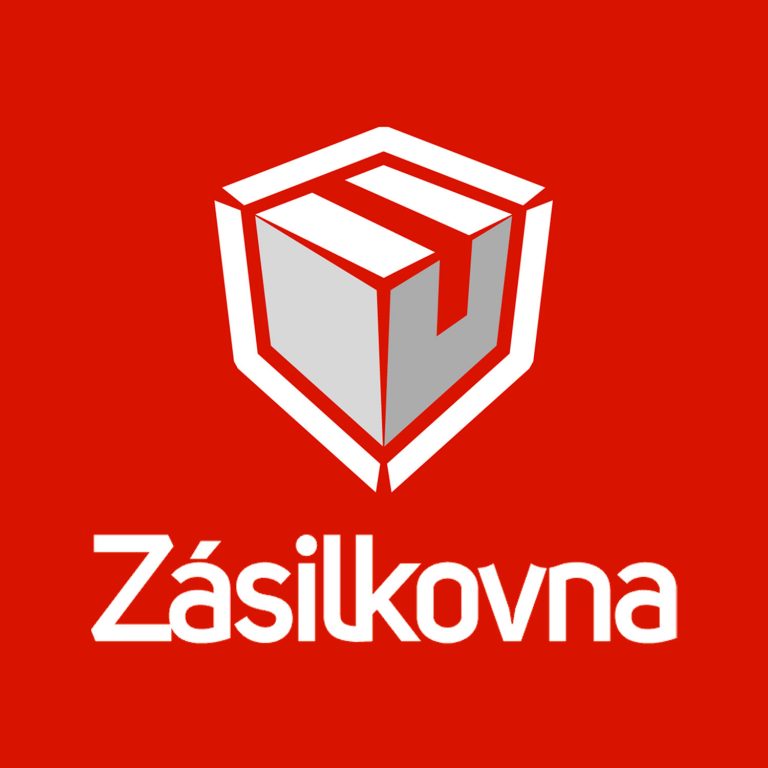 Zásilkovna is a wide supply network with more than 3,700 dispensing points in the Czech Republic and 1,100 in Slovakia, to which you can have the ordered goods delivered easily, cheaply and quickly. Lots of online stores send goods this way, and individuals with the "Between Us" service can also send goods.
Crocodille ČR, spol. s r.o.
Manufacturer and seller of baguettes and sandwiches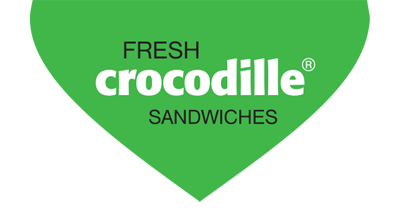 Crates with products travel to delivery cars and 70 drivers conscientiously deliver them every day not only throughout the Czech Republic, but also abroad. You can find our products at more than 2,500 points of sale – for example at petrol stations, supermarkets, vending machines, newsagents, schools and canteens.
Florea.cz
Number one in flower delivery. Delivery of flowers every weekday throughout the Czech Republic. To every city and village, to schools, to companies, homes and hotels. Flowers are delivered from the morning from depots in Pilsen, Prague, Jihlava and B

"We are glad that at Florea.cz we have been able to rely on logistics solutions from Solvertech for 5 years. Especially on their support. For the delivery of fresh cut flowers, planning the time of handing over the flower for the client is often absolutely crucial. Also thanks to the cooperation with Solvertech in logistics planning, Florea.cz was the only e-shop with flowers to receive the Heureka Gold Certificate. Most of the positive references here point to logistics."
Jiří Hemerle
owner
MP Krásno, a.s.
The 5th largest Czech producer of sausages and meat products from the very heart of Wallachia.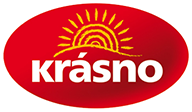 In a short time, the small, outdated local establishment in the heart of Wallachia has become a modern enterprise, which has taken its place among the 5 largest Czech producers of meat and meat products. The company has invested heavily in the modernization of production, with all investments being made to meet strict European standards.
Products from Krásno can currently be found in a number of retail chains and retail chains, as well as on the counters of specialized butchers. The company is expanding to the Slovak and Hungarian markets.
H R U Š K A , spol. s r.o.
Retail store network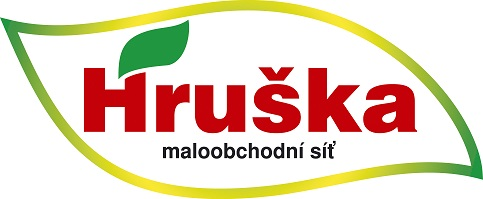 The company Hruška, spol. s r.o. operates 3 wholesale warehouses of fruit, vegetables, food, drugstores and 455 retail stores.
JASO-DISTRIBUTOR
Distributor of draft and bottled beer and other beverages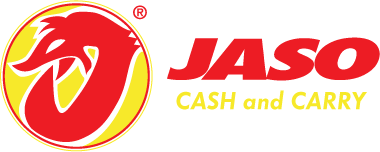 Headquarters and central warehouse in Střelice near Brno. Thanks to this strategic location, it offers unrivaled delivery services, which take place every weekday through special air-conditioned cars.
Orkla Food Ingredients Česko s.r.o.
Supplier of raw materials and ingredients for bakers and confectioners.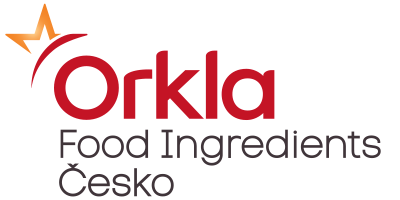 A major supplier of raw materials and ingredients for bakers and confectioners. It occupies a significant share of the Czech market, especially in the area of sales of margarines, fats, dried fruits, grit and other commodities. At present, the company has begun to focus much more on the introduction of innovations that correspond to current consumer and technological trends, especially in the segment of bakery and confectionery mixes and improving preparations.
Ekvia
Distributor of bakery and confectionery raw materials in Slovakia.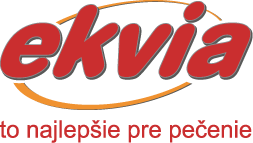 Ekvia is part of the Norwegian Orkla ASA Group, specifically its Orkla Food Ingredients division.
With more than 6,000 m2 of warehouse space in 4 operations, EKVIA is able to store a sufficient amount of goods to be able to continuously supply customers with a complete range. The logistics system with its own distribution of goods allows the customer to receive the ordered goods when he needs it and expects it, in the required quantity, quality and time. At present, the company distributes goods to customers from four centers: Nitra (company headquarters), Martin, Rimavská Sobota and Prešov.
Expedo.cz
E-shop with furniture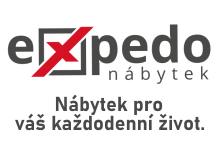 E-shop with furniture and own transport not only throughout the Czech Republic, but also Slovakia and Hungary.
Tempo Kondela
Wholesale and retail seller of furniture, e-shop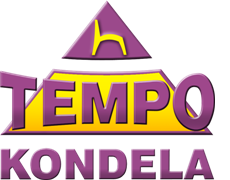 Retail and wholesale of furniture over the Internet and in brick-and-mortar stores. The network of Tempo Kondela stores throughout Slovakia.
BonFood s.r.o.
Family shop specializing in the sale of frozen fish, matured beef from our own farm, imported steaks and ready meals.

"We have been cooperating with Solvertech with all satisfaction for several years. Tasha allows us to deliver food to households throughout the country and replaces several workers. They are constantly improving the program, offering a perfect concept of the logistics solution and the technical support works perfectly as well."
Nela Domkářová
vedoucí expedice
Scuk
Quality food directly from farmers.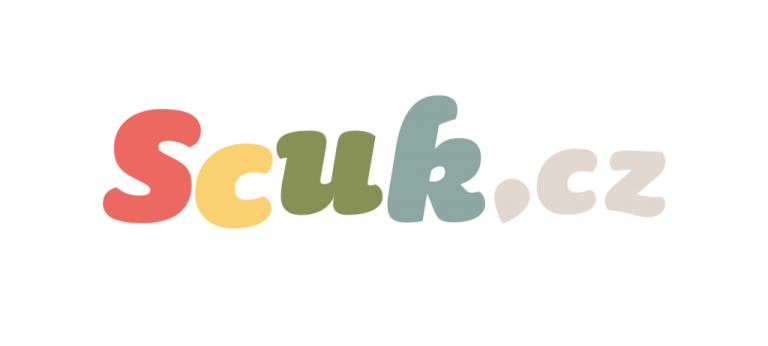 Food purchased directly from farmers online with collection at one of the dispensing points throughout the Czech Republic.
Makovec a.s.
Manufacturer of meat and sausages, heat-treated and untreated meat products.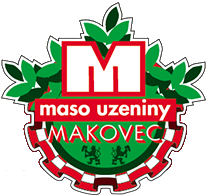 Manufacturer of meat and sausages, heat-treated and untreated meat products. A wide range of specialties and traditional products.
Středovy pekárny
Craft bakery with a full range of bakery and confectionery production focused on the more demanding customer.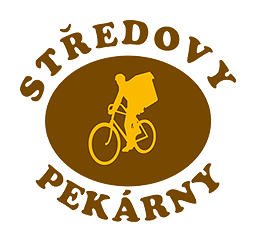 The company produces a classic range of bakery and confectionery products, which it always adds to new types. This is also related to the gradual and constant modernization of machinery and the introduction of new technologies. The production of the bakery and confectionery is 50% machine with modern equipment and the second half of the production is typical HAND MADE.
PIVÁK s.r.o.
Bakery engaged in the production and sale of ordinary, multigrain and sweet pastries, bread and confectionery.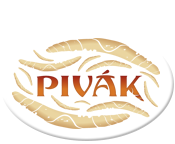 They supply pastries to more than 500 shops, restaurants, butchers and canteens, including the entire area of Prague, parts of the Central Bohemian, Plzeň, Karlovy Vary and Ústí regions.
Delivery also goes to retail chains Interspar, Penny Market, Tesco, Jednota Nymburk, to butcher's chains PMU Maso Procházka, including its specialized stores.
Speed up, discount. Earn more.