Deliver goods up to 15 % cheaper*.
For over a decade we have been engaged in traffic analysis, planning and optimising routes. We harnessed advanced mathematics in reducing transportation costs, more flexible management, faster evaluation, and greater well-being for dispatchers, drivers, and customers. We work for distributors in the Czech Republic, Slovakia, the UK, Canada and Australia. We find opportunities for development and savings everywhere and we firmly believe we can find them in your logistic process as well.
* Average amount of SolverTech Tasha savings documented by customers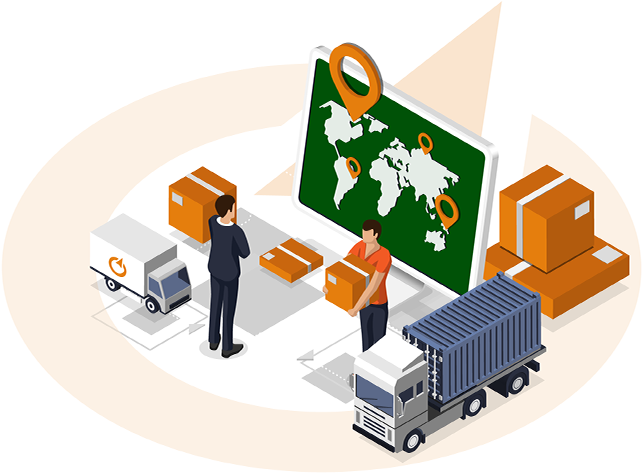 Courier services
E-shops
Wholesale
Food distribution
Beverage Distribution
Delivery on foot
Waste collection
Samples delivery and collection
Meet products
Laundry
Bakeries
Dairies
We understand logistics in different business lines.

We work day and night for 100+ domestic and foreign customers.

We have individual access in both genetic and program code.

We don't figure out what our programs can do. We're working out what your transportation needs.

The benefits of our applications are easy to calculate.

And they often show up in a matter of days.
We help deliver the goods day in, day out.
Small and large, both at home and abroad.






We'll help you too
Speed up, discount. Earn more.