Crocodille ČR, spol. s r.o.
Manufacturer and seller of baguettes and sandwiches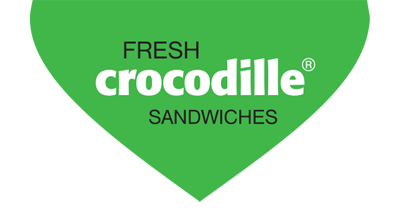 Crates with products travel to delivery cars and 70 drivers conscientiously deliver them every day not only throughout the Czech Republic, but also abroad. You can find our products at more than 2,500 points of sale – for example at petrol stations, supermarkets, vending machines, newsagents, schools and canteens.